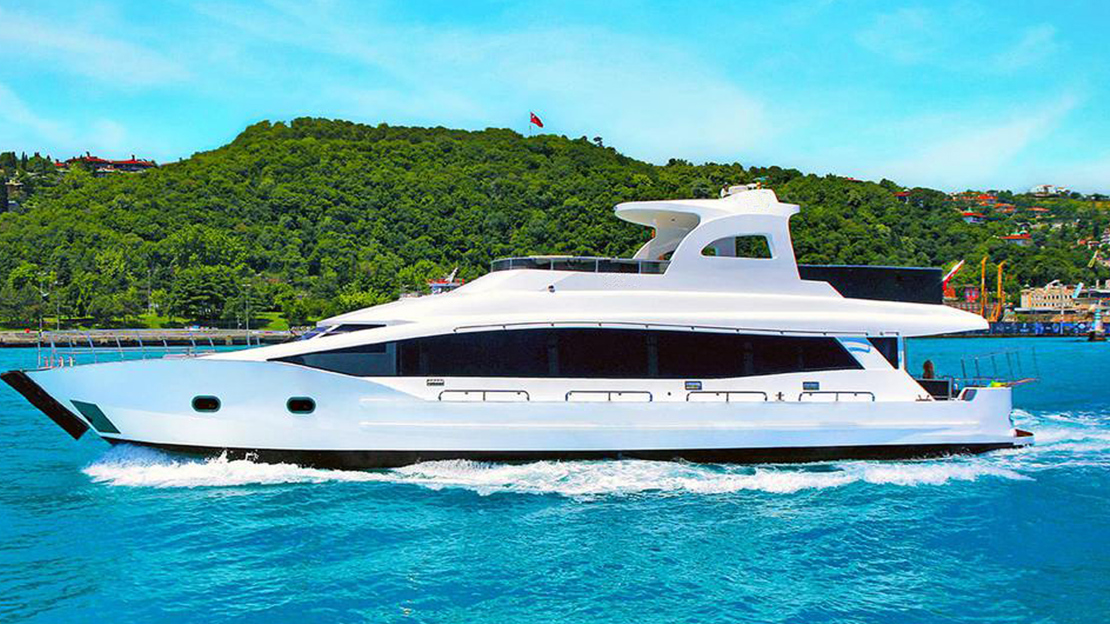 LET'S MEET WITH THE BLUE OF THE BODRUM SEA WITH A PRIVATE BOAT FOR YOU
If you are visiting Bodrum, and renting a boat is on your bucket list, then you are in the right place! Bodrum is famous for its cosmopolitan, bustling, yet exclusive atmosphere. Washed by the tranquil, blue waters of the Aegean Sea, this busy summer resort is ideal for sea-related activities and daily boat trips. Better still, while you are in Bodrum, you can rent a boat and make the most of your holidays. From smaller groups to larger ones, and from regular to exclusive services, we can arrange your dream boat rental in Bodrum.
As the coast is famous for its bays, with some of them being among the most photographed in the area, due to their exceptional natural beauty, Bodrum is among the best places to explore with a boat. Our boat renting services can meet even the most demanding expectations, as they are fully customisable. Want to know more? Inquire today and get the best private boat rental at an affordable price.


Contact
Mail (1): info@directortour.com
Mail (2): alpcanturizm@gmail.com
Phone: +90 (532) 446 46 35