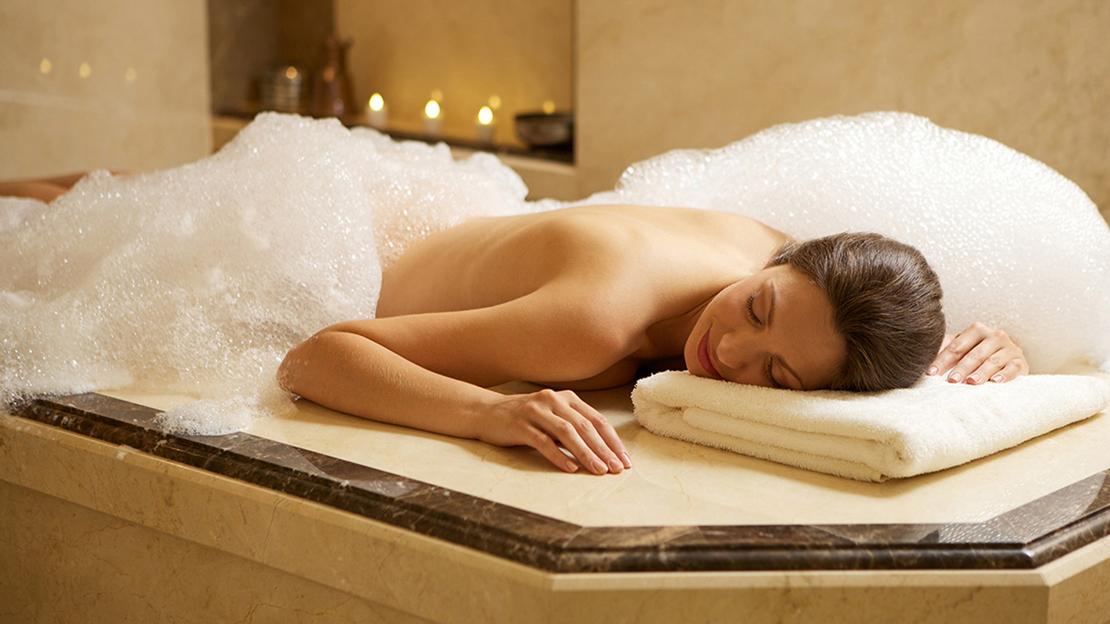 You can buy this tour on our e-commerce site.
Your visit to Turkey isn't complete without experiencing the traditional spirit and body cleansing treatment in the authentic Turkish bath. Spend a day relaxing with Turkish Bath enjoying yourself as skillful professionals take care of your body and soul.


| Tour Details


Departure & Return Location
Bodrum Hotels (door to door service)
Tour Times
09:00 -20:00
Availability Days
Everyday
Tour Duration
3 Hours
Hotel Transfer
Yes


| Highlights
Try the traditional Turkish bath for a physical and spiritual cleansing experience

Let the head of the sauna and steam rooms relax every pore of your body

Benefit from hotel transfers and insurance, included within the tour price

Lie on a hot marble slab that encourages the body to release toxins

Indulge yourself in incredible foam and scrub massages

| Departure Time
Anytime Tour – According to your request you can join this tour any time between 09:00 / 20:00. Please inform us about your exact pickup time during your booking.


| What's Included
Hotel Transfer

Scrub Massage

Foam Massage

Lockers

Sauna


| What's Excluded
Other Massage Options & Face Masks

Food & Other Drinks


| Don't Forget
Bring swimwear or extra underwear. If you plan to wear your boxers or panties during the hammam ritual, make sure you have an extra pair to put on afterwards.

Standard soap is used. If you have sensitive skin or are allergic to some products, bring your own soap.

This experience is not recommended for asthma patients or heart patients and pregnant woman.

Always walk with slippers. Otherwise, you might slip on the steamy wet marble floor easily.

Oil massage is not applied to children under 12 years old.

Do not forget to bring swimsuit & camera.