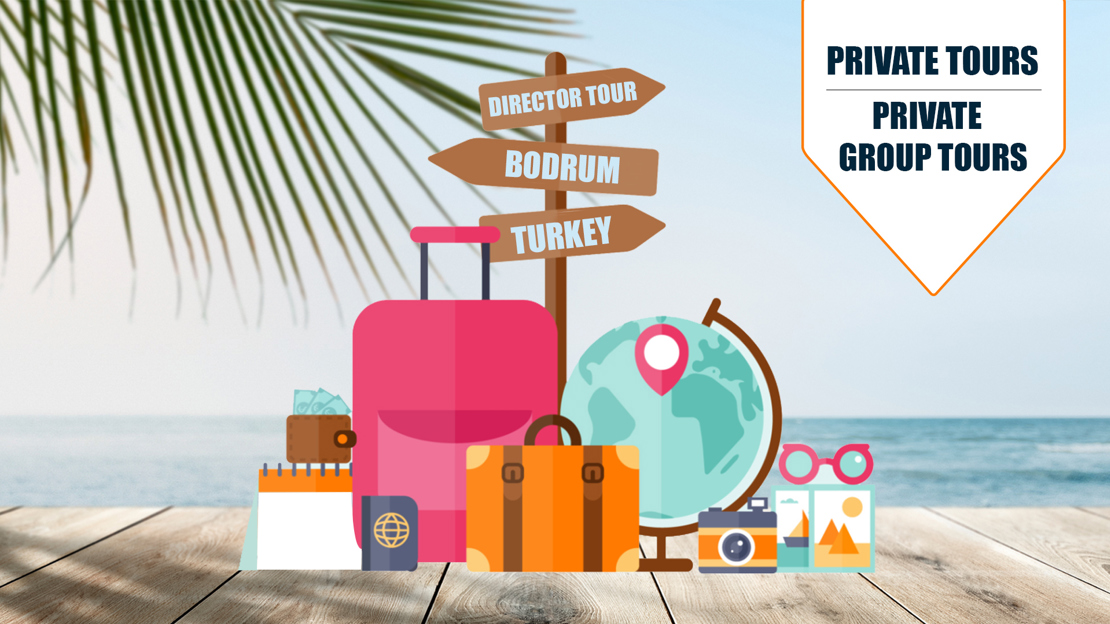 You can buy this tour on our e-commerce site.
WE ORGANIZE SPECIAL TOURS FOR PERSONS OR GROUPS AT ANY TIME AND TIME.
| Tailormade Tours All Around Turkey
Your dream vacations are just few clicks away! Scheduling and planning experiences and activities are among the most important parts when organizing your holidays. It is even harder if you wish to enjoy some sightseeing, fun, entertainment, and adventure in full privacy and exclusivity. If this is the case for you, search no more!
Our company offers a full range of private activities and tours, all over Turkey. Therefore, if you wish to experience private excursions in Turkey that are well-organized and able to meet your expectations, please let us know. We will give you the best possible rates so that you can make your dream vacation come true!
If you are interested to feel the joy and enjoy the convenience of a private tour while in Turkey, the only thing you have to do is to decide the type of tours and activities you wish to join. Booking with us gives you the freedom to choose from an impressive variety of options. The options are categorized into thematic cycles depending on the content of each tour and the city you wish to visit. Sightseeing and history, interaction with the country's culture, nature exploration, relaxation, boat trips and adrenaline boosting experiences are some of the many categories you may choose from.

| Highlights
Explore the magnificent ancient ruins, natural wonders, untouched beaches in Turkey with our private tours

We will plan your tours according to your budget from standard to luxury tours

Create a sightseeing tour all around Turkey that suits your interests

Learn more about Turkey from your personal tour guide


What's Included
Guided Tours With Local Experts

Tailormade Tours For Couples

Budget or Luxury Tour Offers

Private Yacht Tours

Private Group Tours

Fully Insured Tours

What's Excluded
Personal Spendings

Tips & Gratuities

Contact
Mail (1): info@directortour.com
Mail (2): alpcanturizm@gmail.com
Phone: +90 (532) 446 46 35