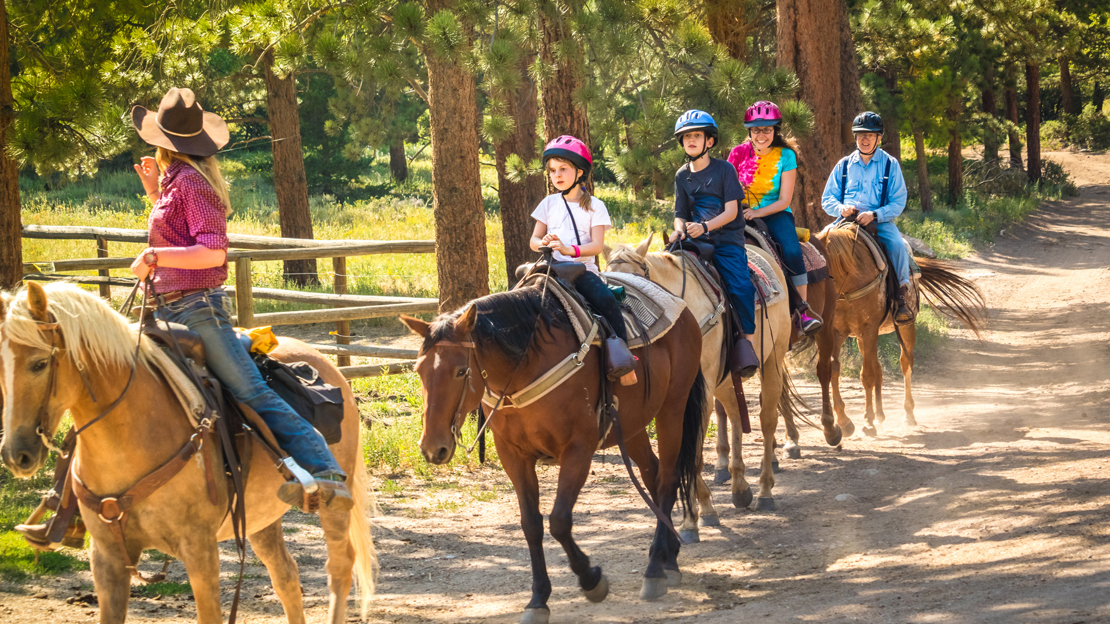 You can buy this tour on our e-commerce site.
Horse riding is an amazing activity that enables you to relax, release the pressure and appreciate the lavishing and tranquil beauty of nature. If you are seeking for a way to avoid the busting atmosphere of Bodrum and get away from the crowds, then this Horse Riding half day experience is the ideal option. Enjoy the marvellous natural setting, learn how to interact with the horses and set your mind free to enjoy a peaceful time.


| Tour Details

Departure & Return Location:
Bodrum Hotels (door to door service)

Departure Time:
09:00 /14:00/ 18:00

Availabilty Days:
Everyday

Horses:
Non Aggressive

Riding Time:
45 min

Tour Duration:
4 Hours

Tour Guide:
English

Hotel Transfer:
Yes


| Highlights
Ride through the countryside near Bodrum on horseback with a local guide

You can join this experience even if you've never been on a horse before

Enjoy a unique Bodrum adventure on beautiful and gentle horses

Hassle-free pickup and drop-off from all Bodrum hotels
According to your request you can join this tour Please inform us about your exact pickup time during your booking.

| What's Included
Free Hotel Transfer

Guiding Service

All Equipments

Full Insurance


| What's Excluded
Personal Expenditure

Drinks

DVD


| Don't Forget
Children under 6 years old can only ride a horse with one of their family member

Sun Cream, Sunglasses, Comfortable Shoes, Camera

Your guests are welcome to the ranch


| Itinerary
Bodrum Horse Riding starts with a pick-up from your hotel and we have a comfy twenty-minute ride. Once we arrive to a gorgeous green ranch at the Bodrum peninsula you will get familiar with our wonderful horses. Our skilled professional riders will give you a quick tutorial on some basics and importances of horsemanship. Next, you will be off, horseback riding with our guide and the rest of your group.
09:00
14:00
18:00


Pick Up: Bodrum Horse Safari begins during the morning. A comfortable car will pick you up from your place of accommodation in Bodrum and drive you for a short distance towards the horse ranch.
Professional Instructors: At the ranch, professional horse riding instructors will welcome you. These instructors are fully licenced and experienced to proceed with such activity. In case this is your first horse safari experience, there is nothing to worry about. They will demonstrate how to ride the horse and how to behave during the ride. In addition, the instructors will explain to you the basic safety procedures and distribute the safety equipment.
Horse Riding: In total, the horse safari lasts for 1 hour. During this time, you will have the opportunity to explore the magnificent countryside of the Bodrum peninsula. The horse riding route passes through some orange groves, river rapids and spots of impeccable natural beauty. Due to the low speed of the ride, you will have ample time to look around and observe the mesmerizing colourful setting. As you ride the horse, you will also be able to observe some small and picturesque villages of the countryside and admire their charm.
Children Friendly: Families with small children are welcome to join this relaxing and revitalizing excursion. Horses are known for having a great bond with children and are able to interact perfectly with them. It is also important to note that, horse riding can have some benefits for the children, such as greater emotional stability and improvisation of the body's posture.
Non-Participating Guests: If some of your friends or family are not really interested in horse riding, they can still join the tour. The charming horse ranch has some specially designed areas where they can relax and enjoy the tranquillity of the setting.
Return: By the end of this experience, a car will drive you from the ranch back to Bodrum. After a 20-minute drive, you will arrive back to your hotel full of positive emotions and great memories.